Jan 26 2012
HENDRIX ROCKS SUBTERRANEAN GALLERY
John Hendrix has returned with another amazing art show in our gallery to coincide with the release of his book,  A Boy Called Dickens.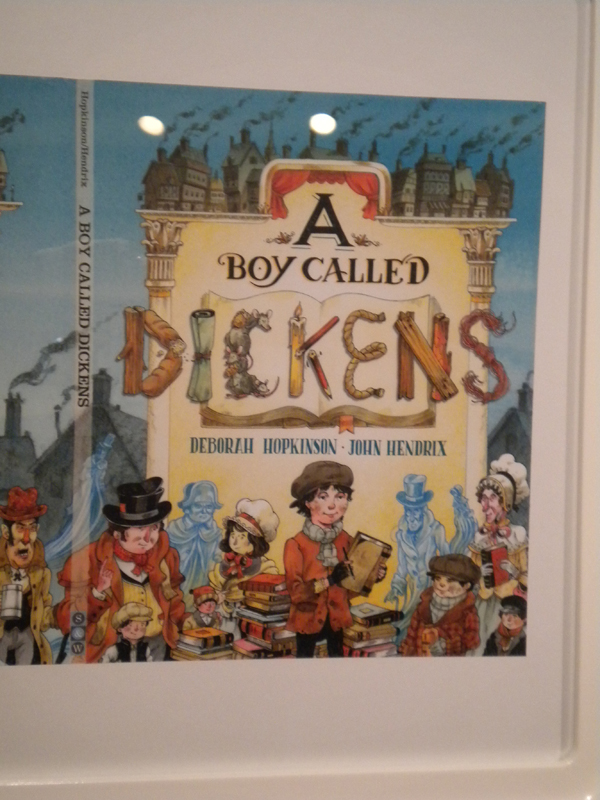 John's art show features the drawings and sketches that featured in his new book. This offers us a glimpse of how the book came together while highlighting his incredible talent.
Below are some of the pictures from his current Gallery show at Subterranean Books which you can see in our store! We think you need to see these in person because they are amazing.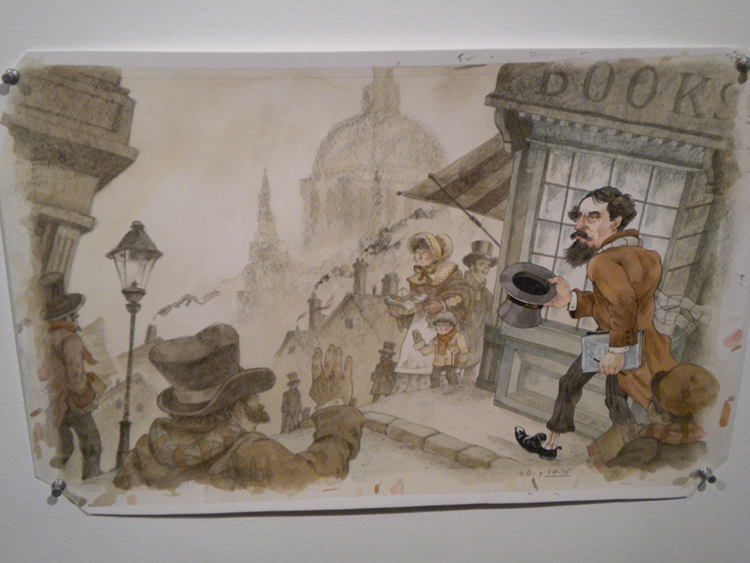 John has previously written and/or illustrated several books.
Nurse, Soldier, Spy : Sarah Edmonds, a Civil War Hero   
John Brown : His Fight for Freedom 
Abe Lincoln Crosses a Creek: A Tall, Thin Tale (Introducing His Forgotten Frontier Friend
Each of these titles sees a historical person brought to life in an enthralling way.
Finally, we really appreciate the support John gives the store by having his event in an independent bookstore. we think he's the bees knees!
One response so far
One Response to "John Hendrix Returns To Subterranean Books"