Feb 18 2012
Back in the day we were a used bookstore. But that is neither here nor there. What matters is that as a result we still have a nice selection of great used art titles waiting to be loved.
These selections cover almost every movement and even consist of catalogs of entire collections. If you dig deep enough there is some nifty stuff to explore.
We also have a kickass selection of new art books as well. The new Caravaggio biography is getting high praise, revealing an entirely new dimension of the artist and his work.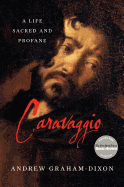 There also is a new biography of Vincent Van Gogh out that has the art world abuzz with new theories about his death. Van Gogh's life and work is reevaluated like never before with a freshness and renewed spirit.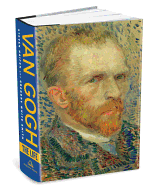 In addition to these best sellers, there are  many great Taschen titles to choose from as well. Taschen never disappoints in their titles which are wonderfully written and exquisitely designed.
 If you are a stickler for the classics, fret not. We have the hits as well; Monet, Holbein, Klee, Gaughin, DaVinci and even Munch who screams off the bookshelves for your attention. Graphic design, poster art, contemporary art and even surrealism are represented as well.  We also have a mighty fine selection of photography, grafitti art and contemporary art as well.
We have tried to build an art book selection that is expansive and covers a broad variety of movements, artists asnd subjects. Come in and browse the section on your next visit and you will find a treasure or two.
No responses yet